Udgam Consultancy was founded in the year 2010 by Manan Choksi. The vast experience of running an old school successfully for 15 years with proven results year on year has enabled the management to offer support to other schools in a very effective manner. Schools like Zebar School for children have flourished ever since they entered the aegis of Udgam Consultancy.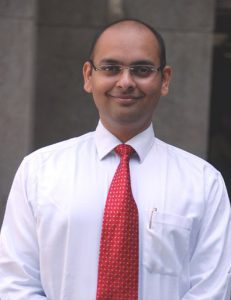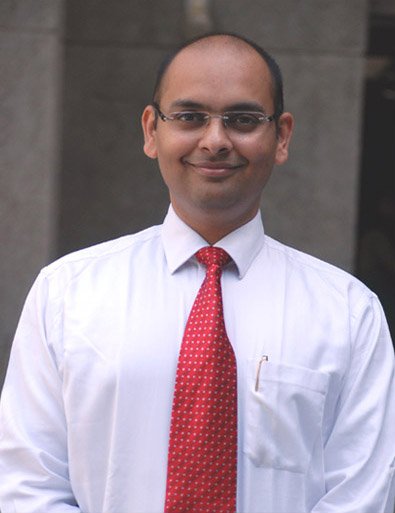 Mr. Manan Choksi
– Executive Director
Ms. Radhika Iyer
Ms. Villoo Parikh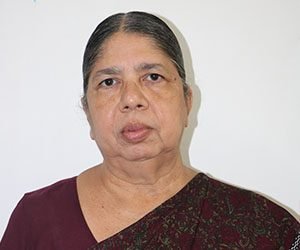 Ms. Iyer has worked in Udgam School as aTeacher since 1978 and became the Principal in 1991. She is presently the Director of Udgam Consultancy. With immense experience in administration and as a senior teacher, she has made Udgam School synonymous with quality education. She has been a reviewer of English textbooks and Question Papers and carried out several levels of co-curricular activities. She has been the recipient of several awards, including Best Teacher. She has made Udgam School compliant with CBSE affiliation and is an expert in CBSE accreditation. She has conducted many Teachers Training programmes and has been looking after the quality management of Zebar School for Children, a school managed by Udgam Consultancy.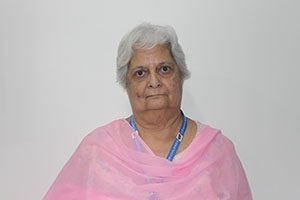 Ms. Parikh has a long association with Udgam School and has been one of the pillars of the school. She has been the Principal Advisor before being appointed as the Director of Udgam Consultancy. Her immense experience with preschool children has made the foundation of the school strong. She trains the teachers to use innovative methods of teaching that bring out the best in each and every child.
Although the consultancy started just 8 years ago, the experience of our education consultants ranges from 15 years to 53 years. Our team has extensive and intensive experience in administration, data analysis, and strategic planning and this experience has helped us to develop the best frameworks.